About the Foundation
History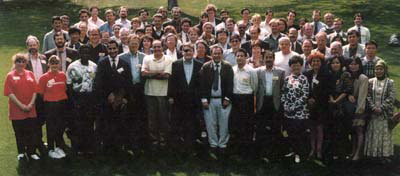 In the early 1990s, late Professor Robert J. House from Wharton School of Business at University of Pennsylvania, who was a visiting professor at Gustavson School of Business at the time, conceived the idea of a large-scale international study of cultural, leadership and organizational practices. His host Gustavson's Dr. Ali Dastmalchian, together with his colleague Dr. Mansour Javidan were the first to begin the data collection in the Middle East. Since then, the Global Leadership & Organizational Behavior Effectiveness (GLOBE) project has expanded to more than 200 researchers from 62 countries and has become one of the largest, most prestigious and most comprehensive studies of its kind in the social sciences.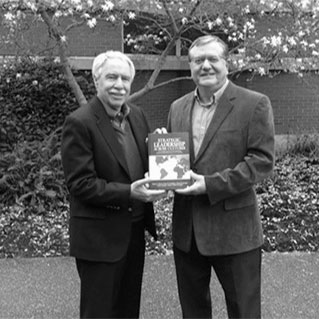 In January 2015, the GLOBE project moved to the Gustavson School of Business at the University of Victoria when Dr. Ali Dastmalchian was elected by GLOBE members to be president and chair of the Board of Directors for the GLOBE Foundation for Research & Education. As president, Dr. Dastmalchian follows GLOBE's founder and first president, the late Professor House; Professor Mansour Javidan from Thunderbird School of Global Management; and Professor Peter W. Dorfman from New Mexico State University.
The GLOBE project has become a leader with award-winning books, more than 400 academic and practice-oriented journal articles, a massive database, and GLOBE has been adopted by university scholars, diplomats and consulting agencies around the world.
---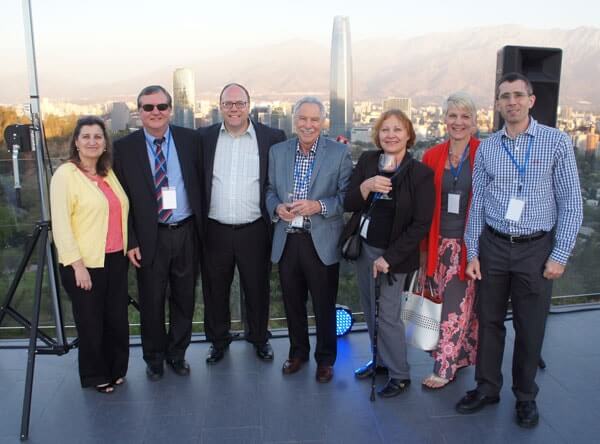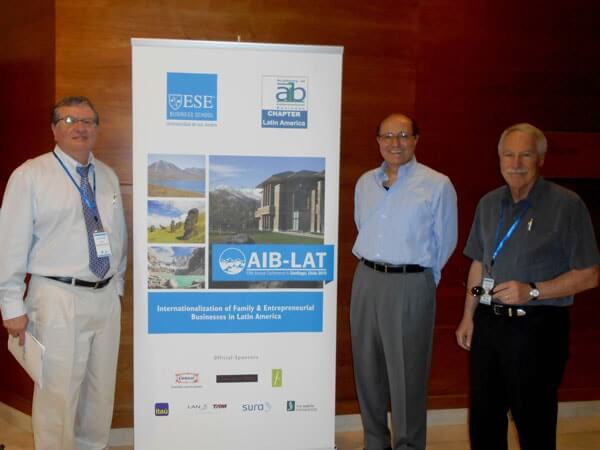 Governance
Board of Directors (2021 - Present)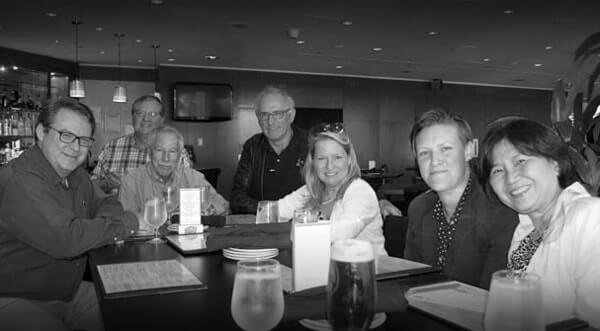 Past Presidents
2010 - 2014 Peter W. Dorfman Peter W. Dorfman, Professor Emeritus, New Mexico State University, NM, USA
2004 - 2009 Mansour Javidan Ph.D, Garvin Distinguished Professor and Director, Najafi Global Mindset Institute, Thunderbird School of Global Management, Arizona State University, AZ, USA.
1993 - 2003 Robert J. House, The Wharton School, University of Pennsylvania, PA, USA.
Past Board of Directors (2009 - 2014)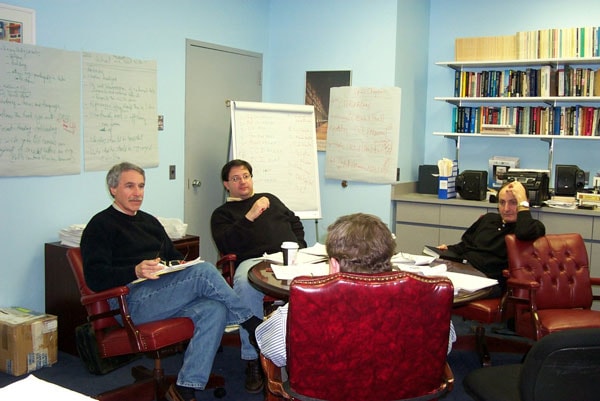 GLOBE Books
The GLOBE books represent results from a twenty-year research program investigating the influence of culture on societal and organizational effectiveness. Our latest book showcases our examination of strategic leadership effectiveness for top-level management based on data from more than 1,000 CEOs and over 6,000 top-level managers in 24 countries.
View